I know all you kind people come here to catch up on all the news and really important things in life, but for the next week, you will sadly have to trust other news outlets and glean information from less trusted sources. For this I do apologize.
But fuck it. Mrs Curmudgeon and I are going on vacation starting tomorrow, and there is a real good chance I will be spending very little - if any - time on a computer.
So have fun, and try not to miss me too much.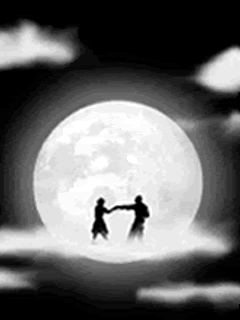 ~~~~~~~~~~~~~~~~~~~~~~~~~~~~~~~~~~~~~~~~~~~~~~~