Okay, it's that time of year again. March Madness.
Come on, be a sport and join me in the contest.
Here, for your convenience, is a copy of the brackets for you to fill out.
Click on it to enlarge, then fill out your choices.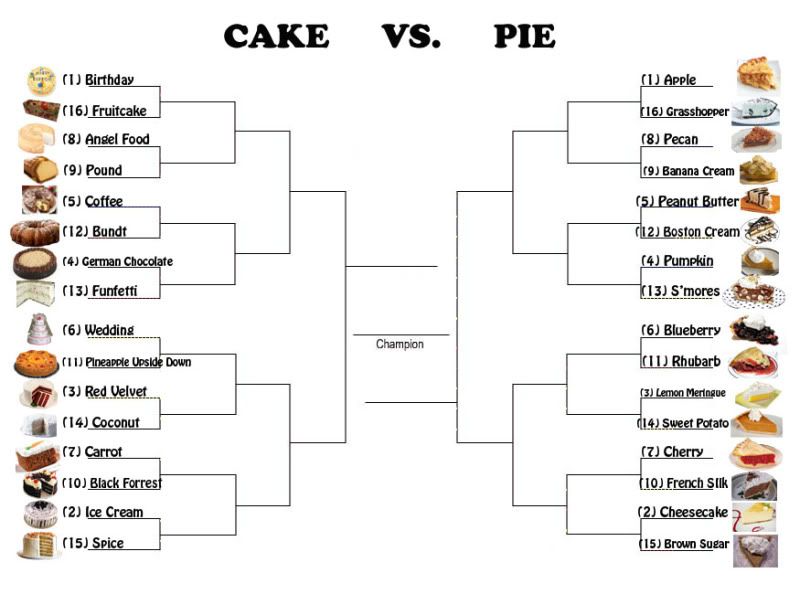 These brackets are way more important than some stupid basketball game.
~~~~~~~~~~~~~~~~~~~~~~~~~~~~~~~~~~~~~~~~~~~~~~~