A long time has passed since I posted a Steaming Pile Of Shit award. I guess I'm a slacker.
But now for your pleasure, here's the latest one.
Mohammed gets this award just for being himself. If he taught his people to be this way, he deserves it.
Hopefully I will have offended the last percentage of ragheaded, camel fucking Muslim morons who haven't already been bent out of shape by the other cartoons.
So with that,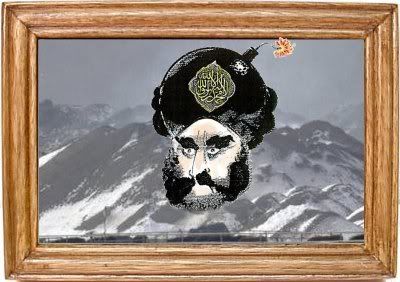 Mohammed
You and all your followers of the 'Religion of Peace' are a collective
Steaming Pile of Shit
.
Update:
You may want to stand back a little. That turban assplodes, you may get a mouthful.