Romney fires landscapers for illegal immigrants

Tue Dec 4, 6:34 PM ET

WASHINGTON (Reuters) - Republican presidential candidate Mitt Romney on Tuesday fired a landscaping company for using illegal immigrants to work on his lawn, a week after a tussle with rival Rudy Giuliani over the issue.
[...]
Good for him. I'm glad he's owning up to the shit and canning their asses.
But good luck finding a landscaping company that don't hire illegals, there Mitt.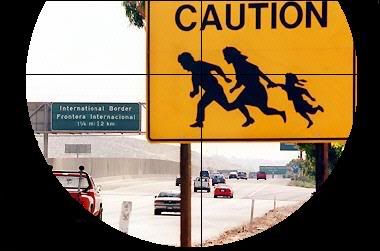 ~~~~~~~~~~~~~~~~~~~~~~~~~~~~~~~~~~~~~~~~~~~~~~~