Arizona House rejects immigration enforcement bill

1 hour, 50 minutes agoSent 221 times

PHOENIX - The Arizona House has defeated a bill that would have made it the only state in the nation to criminalize the presence of illegal immigrants by expanding its trespassing law.
[...]
Uh, correct me if I'm wrong, but isn't it already illegal for them to be here? How would adding another law help more than simply enforcing the ones already in place?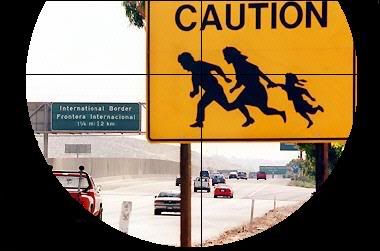 ~~~~~~~~~~~~~~~~~~~~~~~~~~~~~~~~~~~~~~~~~~~~~~~