Couldn't help myself: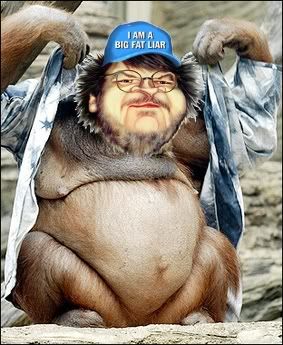 "It's so hard to find clothes that will fit me anymore.
Pass those nachos, will you? And that sixpack? And those banana cream pies. Yes, both of them. And how about a bowl of that chili? No - come on now. More... More... More... That's it. Here, hold my turkey leg for a minute. I need to get more gravy."