Sheehan resumes protest near Bush ranch :

AP - 26 minutes ago

CRAWFORD, Texas - A year after her first war protest in President Bush's adopted hometown attracted thousands and reinvigorated the nation's peace movement, Cindy Sheehan resumed her vigil Sunday.
[...]

I'll just re-use my "Steaming Pile of Shit" award today: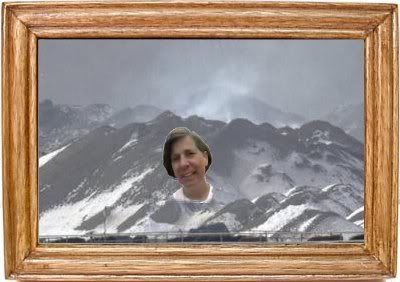 Cindy Sheehan, you are
still
a
Steaming Pile Of Shit


So Cindy. How's the diet going?