The weekly poker game was being held at little Johnnys house and he was being a regular problem, he would call out the cards the guys held and sneak into the snacks and beer until Uncle Clyde had enough.
Clyde took little Johnny by the hand and led him out of the room.
Clyde came back alone and things settled down and the poker games were going along nicely.
Finally after a couple of hours, Johnny's dad asked Clyde, what did you do with Johnny?
Clyde replied, nothin much, I just showed him how to jack off.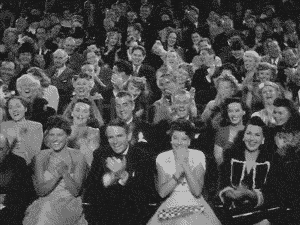 Thanx again
Patty.
:)