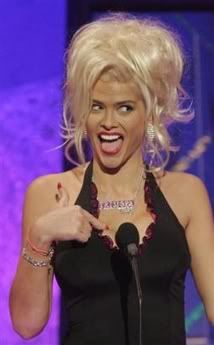 "And that's it and that's the only thing I need, is this. I don't need this or this. Just this ashtray. And this paddle game, the ashtray and the paddle game and that's all I need. And this remote control. The ashtray, the paddle game, and the remote control, and that's all I need."
*
"Anna martinni. Inee da martinni annnd
mu money
. Ineeda maaaartinni, mu money and...WHERE'S MU GAWDDAMMMARTINNNI sonabitches."